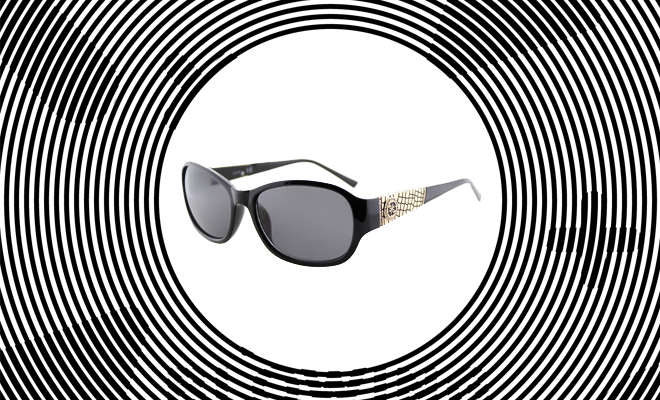 Posts
Popular Designer Eyewear Trends of Politicians
By
|
Tired of party politics or not, you can always count on politicians sporting some of the best luxury eyewear.
These hopeful candidates and public servants know how important it is to wear the right sunglasses, and not just because of how they look in them, although that's important, too.
Politicians know how to capitalize on popular designer eyewear trends, and not just those plastic costume sunglasses in the shape of donkeys or elephants, or the ones announcing that it's 2016. You should, too.
Aligning yourself with eyewear trends can get you noticed, but it does other things for you as well.
For example, you may have noticed that many female politicians love wearing oversized acetate sunglasses with square frames in black or matte black. The tinted lenses are equally dark. These dark lenses aren't meant to mask the wearer's eyes from you; they are meant to significantly reduce glare, and the black or dark gray is an all-purpose tint, perfect whether you are on the road, the tarmac or in the park speaking with interested voters.
Try the Guess GU 7425 Sunglasses 01A in black for a look that is practical and self-confident.
Many male candidates running for political office seem to prefer pilot style sunglasses. These metal frames are practical designs with expansive eye coverage, and their usually amber to brown lenses permit the wearer to discriminate between land, water and sky.
Try the Emporio Armani EA 2024 Sunglasses 300113 in havana. These pilot style frames have black metal rims and a pale gold double bridge, but it's the print on the temporal arms that give them an added dash of panache.
Whether you like the acetate rectangles or the metal pilot style sunglasses, remember that the lens color is just as important in your selection. The right lens color will allow you to grab your sunglasses and go, without worrying whether or not you have the right ones.
If you have a go-to pair of luxury sunglasses, you always have the right pair with you, so your campaign can continue without delay.
Other popular designer eyewear trends include round frames, designed to minimize distraction from the wearer's face.
You might think that popular designer eyewear trends like the sexy swirls of the temporal arms in Versace sunglasses would be a welcome diversion. Most politicians, however, like something a little more status quo, something the average can relate to.
The people running for office may be missing an incredible opportunity to subtly identify with a group whose votes they's like to garner.
Which popular designer eyewear trends will you vote for?