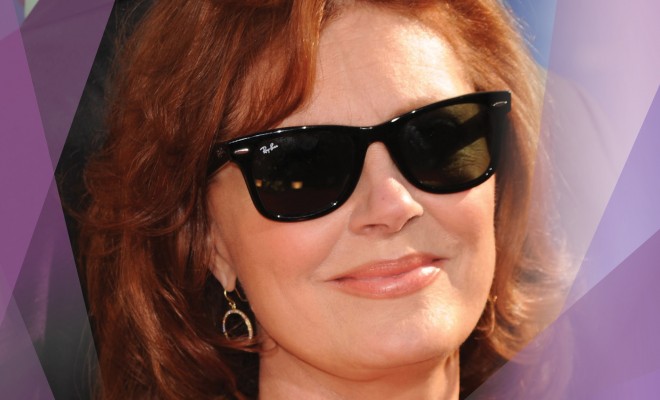 Posts
The Right Sunglasses May Help You Look Younger
By
|
The Right Sunglasses May Help You Look Younger
How closely do you monitor your fashion as you grow older each year?
You threw out your miniskirts in your early twenties, swapped your short tees for longer ones in your thirties and gave away your skinny leg jeans in your fifties. Maybe you also have traded leather for suede, plunging necklines for higher ones, and stilettos for kitten heels. Even your jewelry has made the transition from costume to authentic as you have become more stylish each year.
What about your eyewear? When was the last time you updated the one accessory that goes with you everywhere?
If you are looking to minimize your age and look more youthful consider these tips:
Less is more. There may have been a time when you were attracted to the biggest and dark frames; often lighter colors and semi-or rimless frames can minimize your age by creating a lightness, both literally and figuratively. The more understated frames compliment the face better, and the lighter colors of the frames reflects soft light rather than masks it. Love the tortoiseshell print, but it's too dark? Try a Havana print that has honey and gold tones in it.
Check out the sunglasses from Catherine Deneuve in Grey Horn or Versace 2146B in Gold.
Create balance. The right shapes of frames can create a balance between your face shape and your hair or even the rest of your outfit. To draw the eye to your frames, consider a cat eye frame or try a wider frame than you are accustomed to wearing. Changing the shape of your eyewear may help you accent a great feature, like high cheekbones.
Liz Claiborne and Swarovski offer glam-looking oversized frames that grab attention.
Blur the lines. Rounded edges on your frames won't reduce lines around your eyes, but it is possible that they will soften your overall look. Some styles, like aviators, look good on everyone at any age; it's those rounded edges on the frames that do it. Consider getting a pair of aviators for timeless good looks that are perfect for most daily activities.
Designers like DKNY and Coach offer pillow frames that help to soften the look around the face.
Knowing that it's time to update your eyewear doesn't mean you're getting old; after all age is just a number. Taking the time to update your fashion means that you are still vibrant and in control of who you are becoming.
Your eyewear can help you make that statement.