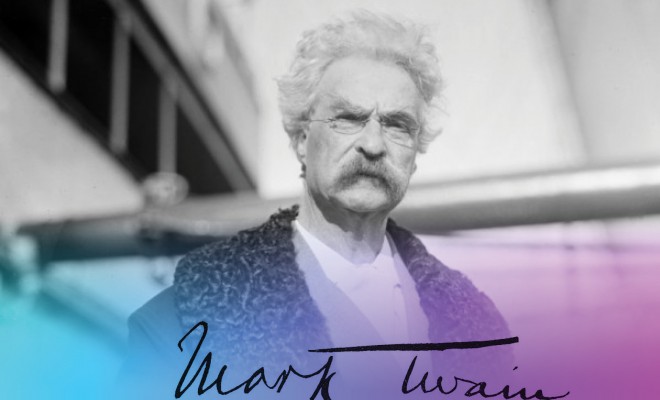 Posts
The Right Word for the Right Eyewear
By
|
The Right Word for the Right Eyewear
Ordering eyewear should be quick and easy. It can be if you know how to describe what you are looking for in your next pair of sunglasses or optical eyewear.
The right word can be everything. It was Mark Twain who said that the difference between the right word and the nearly right word is like the difference between lightning and the lightning bug.
Having the right word for your eyewear needs won't protect you from lightning or lightning bugs, but it will help you get what you want, especially when you are looking for your frames online.
Here's a quick glossary of a few terms you should know about sunglasses and optical eyewear.
Sunglasses
Cilp-on – Sunglasses lens that fasten to your prescription eyewear.
Contrast – The amount of difference between light and dark hues on an object. The greater the contrast, the better the visibility, which is important in sunglasses.
Mirror coating – A protective film used to block up to 60% of the light; this coating creates darker vision but protects better from glare.
Polarized – Specially filtered lens protection that blocks wavelengths that cause glare.
Ultra-violet (UV) – Solar radiation that may damage the eyes and affect vision.
Optical Eyewear
Glass – Scratch resistant lenses that tend to be heavy.
High-Index – Very thin and lightweight lens material for high prescriptions. The general rule of thumb is to use thinner material with higher prescriptions, such as 2.00+.
Intermediate Vision – Vision ranging from 19" to 36"; this range overlaps the ranges in near vision.
Near vision– Vision that ranges from 12" to 36".
In General
Bridge – The bridge sits atop your nose is measured by the widest point between your lenses.
Cellulose acetate – a lightweight plastic film containing fibers for additional strength; it is rolled or molded to make frames.
CR-39 – Lightweight plastic for eyewear frames.
Frame measurements – Three numbers indicating size are eye size, bridge size and temple length. This tells you how wide the frames are horizontally, the distance between the two lenses and how long the temporal arms are.
Photochromic lenses – Lenses that transition from dark to light and back again, except in cars where there is no UV light.
Polycarbonate – Lightweight material for frames; extremely durable.
Non-Glare – A coating that permits more light to enter the lens and eye for improved sight. You may also see this term referred to as "anti-reflective" or AR.
As you seek out your perfect frames, you'll begin to see the nuances in every frame available to you. Knowing the specific terminology for your eyewear might help you make purchasing decisions that will give you the edge in eyewear.