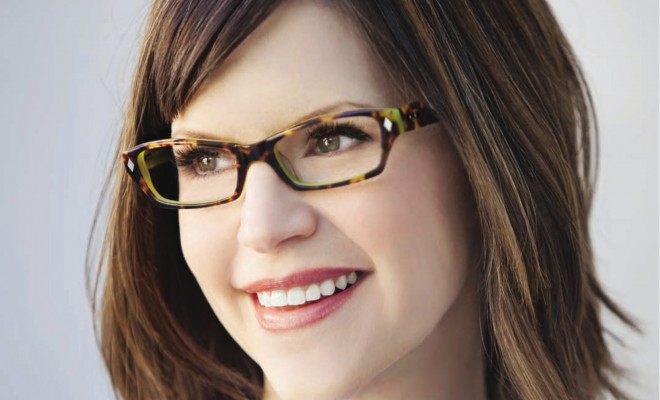 Posts
Look for the Zyl in Your Eyewear
By
|
Look for the Zyl in Your Eyewear
Do you like your eyeglass frames to be colorful and lightweight – without paying a ton of money for them?
Zyl may be one of the hottest trends around for your eyewear frames. It's lightweight, takes color well and is cost-effective, which makes its use in your eyeglass frames a perfect choice.
The Original Zyl
Zyl is the short name for zylonite, which is also called cellulose acetate, or CA. This thermoplastic material is made of fibers and plastic, and it's a non-flammable material that has many uses.
Zyl has been used for a variety of purposes, including lighters, hair ornaments, combs and brushes, buttons, pen barrels, snowboards and even jewelry. The beauty of this cellulose acetate is that it can be produced in patterns of rich color and design. One of the most popular patterns is the tortoiseshell pattern; this pattern was originally called "optical shell."
Cellulose acetate has been a significant part of the plastics industry since 1849.
Early eyewear frames of zyl were made with sheets of the material that had been carefully rolled into the desired shapes. It was a process that took time, because the sheets had to cure for a couple of years before they could be used for manufacturing.
Zyl Today
What makes zyl new again is that wood pulp and plant fiber such as cotton can be used as the strengthening material in zyl. Other strengthening fibers include silk, wool and rayon.
Using sustainable materials for zyl production is a preferred method for creating eyeglasses frames. The material is renewable and biodegradable, which is an important consideration for many consumers.
What to Look For in Your Zyl
Mazzucchelli Zyl Is perhaps the most well-known manufacturers of cellulose acetate; this zyl is the most coveted for your eyeglass frames. The strong material is perfect for items that are frequently handled.
When you purchase sunglasses or optical eyewear in zyl, look for the following:
durability,
rich colors,
patterns that appear layered,
material that has a deep shine to it
frames that give you a sense of transparency, and
frames that feel "natural" on your face.
Your frames today have likely been produced through injection molding. This process allows for efficiency and reduced costs in manufacturing your frames, unless of course, you want tortoiseshell frames or high-end designer brands. The tortoiseshell pattern cannot be created through injection molding; it must be done by hand.
Look for frames made of zyl or CA, and ask what fibers are used in the plastic as a strengthener. Regardless of the answer, you may discover that zyl, or cellulose acetate, is a material that has evolved to meet consumer need.
You can be guaranteed a product that looks great, wears well and is made from renewable resources.