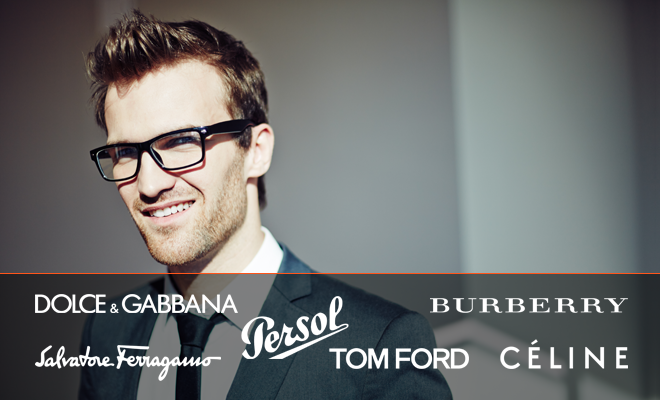 Trends
The 6 Premiere Luxury Sunglasses Brands You Want to Meet
By
|
If you have ever bought an expensive designer piece of clothing or accessory, you know that a fabulous wardrobe item is something you'll likely use forever.
Sure, it can be a pricey investment, but it's likely that it will last longer, too. Suddenly the cost seems far more affordable when you know you'll be leveraging the initial outlay over a long period of time.
Naysayers will quickly point out that premiere luxury designer sunglasses are an expense that you can do without, but savvy consumers recognize real quality in both product design and the materials used. They get that sometimes you are going to have to pay a bit more to get a superior product, and the best made products do not have to be frequently replaced.
The same is true of designer luxury sunglasses.
While some may scoff at the high prices, you know that you really do get what you pay for. A good pair of sunglasses is an investment in yourself.  Besides, it's possible to get great deals on authentic designer sunglasses from famous premiere luxury sunglasses brands if you know where to look.
Here are six premiere luxury sunglasses brands you are going to want to know better:
Some fashions are so classic that they never really go out of style. That's also true of the sunglasses from premiere luxury sunglasses brands like these and others found at Designer Optics.