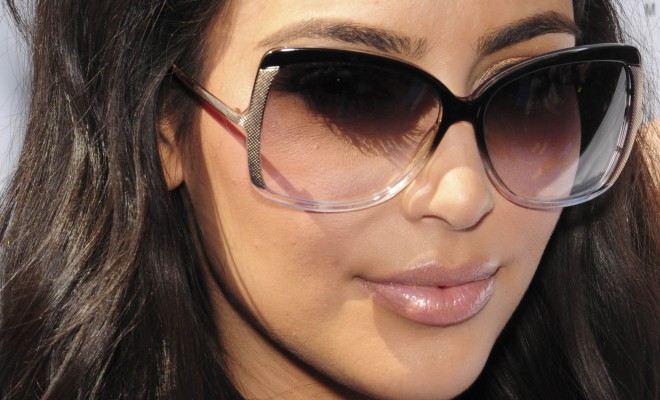 Trends
Designer Glasses Trends to Adopt This Year
By
|
Designer Glasses Trends to Adopt This Year  
You're ready to upgrade your optical eyewear and embrace new trends this year, so you might be wondering what's hot and what's not.
We get that your daily eyewear has to be enduring, but it also has to have a fresh sense of style about it, something current and alluring. For the latest trends in designer glasses, here are five of the top must-haves in the eyewear fashion industry this year.
The Look of Wood
While carbon alloys and hand-carved cellulose acetate have been longtime favorites for eyewear, don't miss out on the beauty of wood. While it's possible to obtain frames carved of wood or made from bamboo, you'll get more bang from your buck if you opt for frames that have been hand formed to simulate wood.
You get all the natural beauty of wood grain, but the acetate frames are more hypoallergenic and less likely to harbor bacteria from make up and sweat.
Defined Brow Lines
This is the year of the definitive brow line. Rather than masking your face with designer glasses that sport thick frames with heavy lines all around them, choose to create a line across your brow with the right pair of optical eyewear.
This look, made popular by the classic Clubmaster style, features thicker acrylic or metal across the top of the frame and lenses thinly wrapped in metal of clear acetate for a look that opens up your face.
Pink, then Blue
You can wear this year's favorite colors — rose quartz and serenity blue — in frames that are softer and more flattering to your face, much like those worn by Scarlett Johansson.
To pull off this trend, select the most pale shades, with barely there colors meant to compliment rather than detract from your daily fashion.
Round Aviators
If you have always been a fan of aviators and pilot style designer glasses, now is the time to upgrade your teardrop or rectangular shaped aviator lenses to the newer round aviator, worn by celebs like Orland Bloom and Robert Pattison.
With round aviators, you still get the classic styling of a double bridge and cool looking narrow temporal arms. The difference lies predominantly in the shape of the lenses, but look also for additional detailing, including steampunk designs.
Everything Wayfarer
If you are still not sure about which trend is right for your new designer glasses, opt for the Wayfarer style.
Like no other frame, this style flatters almost everyone, like Chris Paul, James Franco and Andy Samberg already know. Today's Wayfarers are lighter and come in more variations than you had in the past, including ombre colored frames that are dark at the brow line and fade to the lightest color at the frame's bottom.
With these trends to explore, you can freshen your look in fun new ways.