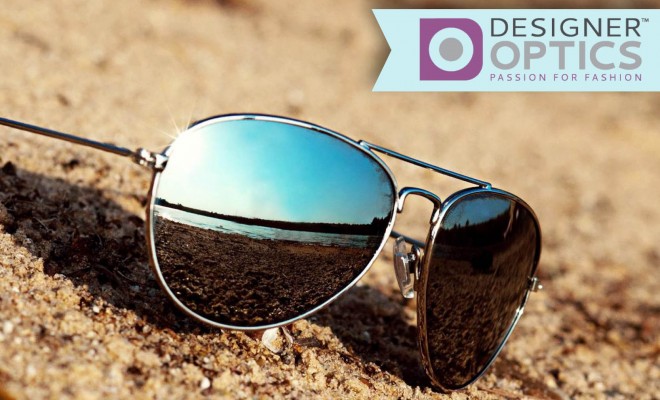 Posts
Designer Sunglasses Brands to Spring You into Warm Weather
By
|
Designer Sunglasses Brands to Spring You into Warm Weather
As you whittle away the last of the winter weight gain from the holidays, you're already thinking of warmer days that involve sleeveless shirts, shorts and flip-flops.
You're planning on spending some delicious time outdoors, enjoying an afternoon of boating, working in the garden or dining al fresco with your besties. Most of, you want to immerse yourself in that bright and warm sunshine.
Put away your winter sunglasses and get ready to protect your eyes with the latest in hot designer sunglasses brands this season.
Finish getting ready for the arrival of spring and all the fun that will come with it, but be sure plan your sunglasses eyewear too. They are not only a delightful accessory on sunny days, they are a necessity for protecting your eyes from UV rays as the days begin to grow longer.
The ultimate in designer sunglasses brands are just a click away, and they are the only thing separating you from warm weather fun.