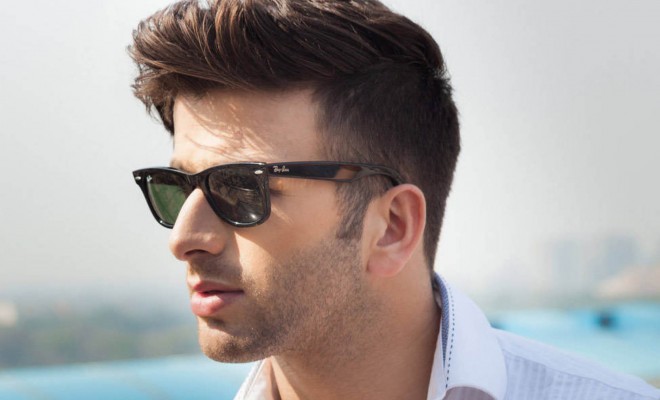 Posts
The Three Styles of Designer Sunglasses Every Man Must Have
By
|
The Three Styles of Designer Sunglasses Every Man Must Have
If you are an average male living in the United states, you probably have about a dozen pairs of shoes. Each of those pairs of shoes serves a purpose, from the dress shoes you wear to work to the cowboy boots you bought for dancing and the flip flops you wear in the summer.
And like most men, you probably own there or four pairs of sunglasses, too. Unfortunately, though, the designer sunglasses that are part of your wardrobe might not be as varied as the shoes in your closet.
That's because many men tend to buy the same style of designer sunglasses, over and over. They look good, so why not get another pair in they break or get lost, is the reasoning. While that's not a bad idea, it's time to diversify your wardrobe of designer sunglasses.
In fact, every man must have at least three unique styles of designer sunglasses in his wardrobe.
The Aviator
Originally designed for pilots who needed to watch the sky and see the gauges in their cockpits, owning a pair of Ray Ban aviators is a time-honored tradition among men. Today's aviators still get their style from the teardrop-shaped frames of long ago, but the frames have morphed into contemporary accessories.
Pilot-styled frames today can be forged in any shape, but men seem to prefer the rectangle and round shapes for newer-styled aviators. You'll still find the iconic double bridge and definitive narrow wire temporal arms. You even have an array of choices in the sense color for your lifestyle.
With this many choices, you are sure to find aviators you'll love.
Clubmasters or Wayfarers
You have a choice here.
The Clubmasters are square frames with a strong brow at the top and partially rimmed lenses (often in metal) at the bottom. They have the ability to make you look intellectual and cool at the same time, and you'll always be in good fashion with the Clubmaster style, whether you are at the club or journeying on an adventure.
The Wayfarers have a slightly trapezoidal frames that is sometimes updated to a more square or rectangle style, and these are the designer sunglasses of those who like to live life on the edge. You'll find them to be a favorite of creative types.
Of course, there's nothing wrong with getting one of each, either!
The Shield
There's something about the wraparound shield style of designer sunglasses. Meta and women alike love the warrior look of these sunglasses. The shield wraps around the face for complete eye coverage and protection, and most designs today are lightweight and yet incredibly durable, making them just as perfect for extreme sports as helping to unload groceries from the car.
Which styles of designer sunglasses are in your wardrobe?