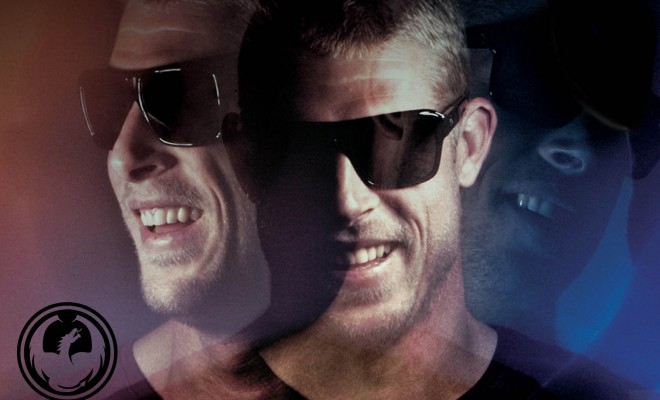 News
Dragon Lifestyle Collection Eyewear Gets Real
By
|
Dragon Lifestyle Collection Eyewear Gets Real
Dragon lifestyle collection eyewear is about you, and Dragon recognizes how hard you work and play in a variety of environments. You never sit still because action sports is your life.
A product of Southern California, Dragon lifestyle collection eyewear makes sure that you have the eyewear accessories you need for whatever sport you want to play. This premier designer makes both optical eyewear frames and luxury sunglasses that go much further than just their good looks.
Dragon offers uber-cool looking frames for prescription eyewear like the Dragon DR119 LUFT Eyeglasses 232 in matte tortoise-orange, but don;t stop there. They have more than one hundred frames from to choose for your vision needs.
Dragon has plenty of luxury sunglasses, too. For sun protection, try the Dragon DR Vantage Sunglasses 018 in jet lime for super cool shield style frames that suit everyday use, or the Dragon DR Fame Sunglasses 802 in purple nebula will help you with your golf game.
H20 Floatable Collection
Maybe you haven't lost a pair of designer sunglasses yet when you're out on the water, but it's going to happen at some point. A rogue wave will catch you unawares, or you'll turn your head just so, or the lanyard holding your luxury sunglasses will snap, and in an instant, they will be gone.
Unless, of course, you're wearing any of the luxury sunglasses from the Dragon H2O lifestyle collection of eyewear.
These babies float, so all you have to do is scoop them out of the water and you're set to go.
The Shadow Collection
Maybe the matte finish is what will remind you of secret agents and other operatives. This collection of reverb sunglasses consists of eyewear made from polycarbonate so that they are lightweight. They won't be unnoticeable, though, because their distinct styling stands out — the lenses are fitted to the outside of the frames for a style as unique as you.
Don't think these neutral-colored frames are all dark and mysterious. They also come in a variety of bright colors, too.
Cross Performance Collection
If you find yourself carrying more than one pair of sunglasses, you need eyewear from Dragon lifestyle collection eyewear. All you have to do is choose your terrain — water, land or mountain, and you can get frames with interchangeable arms, lenses, side pieces and lanyards.
Whatever the light, whatever the conditions, you're prepared.
Adaptive Technology
Do you play harder than most? Get impact resistant Dragon lifestyle collection eyewear and other adaptive technology like Swiftlock and NFX2
Dragon lifestyle collection eyewear goes where you go. Nothing else flexes and adapts like a Dragon. Wear yours today.