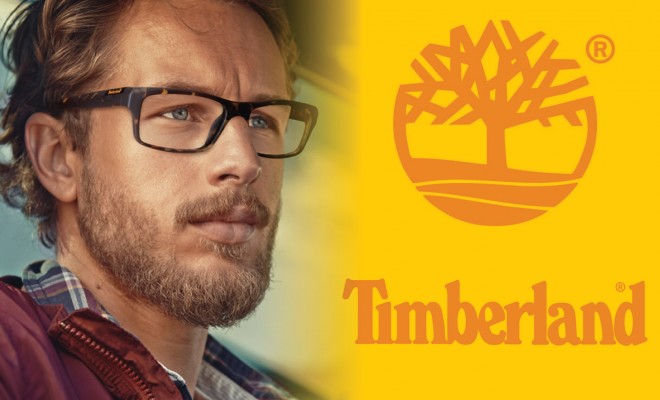 Trends
Enjoy the Outdoors This Fall with Timberland
By
|
Enjoy the Outdoors This Fall with Timberland
If you value spending time outdoors and need quality eyewear that is as adventurous as you are, Timberland may be what you are looking for, especially now that the outdoor temperatures have begun dropping.
Known for its rugged outdoor footwear, this American company got its start almost one century ago, but don't let this centenarian designer fool you with its age. Timberland has remained as viable as ever for today's modern fashion and eyewear needs.
Timberland offers you affordable options in eyewear and sunglasses; both types of eyeglasses give you the kind of rugged good looks that fit your unique lifestyle.
Timberland frames may be trendy or classic in design, but you can be sure that these frames take advantage of high tech manufacturing processes to give you performance and good looks.
Do you love aviators or wayfarers? Timberland gives you contemporary interpretations of these two favorite designs. Look for lighter frames, intriguing temporal arms and fresh lens colors. Your sunglasses from Timberland will be as fashionable as they are practical.
The sunglasses lens colors come in a variety of choices because Timberland understands that your eyewear protects your eyes in all types of conditions, from crisp fall days with deep blue skies to misty days when there is haze everywhere. No matter what your activity or where you plan to do it, Timberland has you covered. Their affordable prices make it easy to own different pairs of sunglasses for every activity you love to do.
Your Timberland eyewear will be comfortable, too.
Timberland frames are made of metal, acetate or a combination of materials, which makes for lightweight eyewear that can be worn all day without discomfort. The colors of the Timberland frames are even more varied than that of their eyewear lenses. You will discover traditional tortoiseshell patterns and modern pops of color on daily acetate eyewear.
Timberland pays special attention to the temporal arms of this eyewear. Many of the arms in the Timberland styles have unique designs and details for an added touch of distinction and style.
Get it all with Timberland. You can purchase your favorite eyewear frame styles in the Timberland brand. They have rectangular, round, wayfarer, butterfly, cat eye and shield styles, as well as the classic aviator.
Timberland is a company that is committed to "doing well and doing good." This company has committed its resources to creating sustainable products manufactured from recycled materials, including PET bottles, recycled rubber and leather, and other organic content.