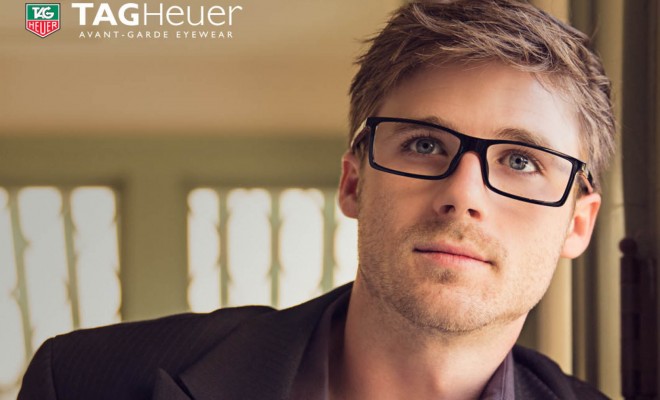 Posts
Exceptional Luxury Eyewear You'll Covet
By
|
Exceptional Luxury Eyewear You'll Covet
Anyone can be common.
You can be uncommon by wearing luxury eyewear from the top designers in the world. Once considered out of reach for most people, designer eyewear is finding its way onto the faces of many people. Perhaps you are one of them.
Upscale eyewear is here to stay for several reasons. More and more people have the purchasing power to add the designer style and high quality manufacturing of these brands to their wardrobes. Consumers like you have placed more emphasis on acquiring goods that transcend time; you want a product that is well-constructed, timeless and classic enough to last for a long time.
Cheap readers and sunglasses often don't last from season to season. A good pair of luxury eyewear optical eyeglasses or sunnies, though, will weather season after season of use. Better quality means a better product life; even the style of your designer eyewear will be appropriate for many seasons to come because the classics never go out of style.
What should you look for?
You can expect that your luxury eyewear frames will be made of premium materials. Often the frames are crafted using old-world techniques, such as hand-rolled acetate that can take years to cure. Additional touches, such as nose pads, arm guards and even the hinges are made from the best plastics and metals.
The lenses in your luxury eyewear afford you better choices for your lifestyle. Select polycarbonate lenses for their lightness and scratch-resistance qualities or glass lenses for their exceptional optical clarity and performance. Among luxury sunglasses, your lens choices are vast; designers consider the lifestyle use for each pair of sunglasses, providing color choices that help to filter light and reduce glare.
Many designers offer the upscale luxury you want in optical eyewear and designer sunglasses. Here are a few to explore:
Mont Blanc – For timeless class and elegance, look no further than Mont Blanc for your eyewear needs. The eyeglasses from this company are refined enough to please even the most elite tastes.
TAG Heuer – Most beloved for its precision watches, this designer has turned its talent toward the design of contemporary and cool-liking eyewear. You'll find hingeless frames and rimless frames that are techno-cool and in a class by themselves.
Tom Ford – Eyewear from this designer epitomizes exclusive style that is contemporary and full of relentless energy.
High-end designer eyewear doesn't have to cost a fortune; it doesn't at Designer Optics, where you can find the designers you want at affordable prices.
You know good taste and good value. With the choices available to you in upscale eyewear, you can be among those who wear only luxury eyewear.