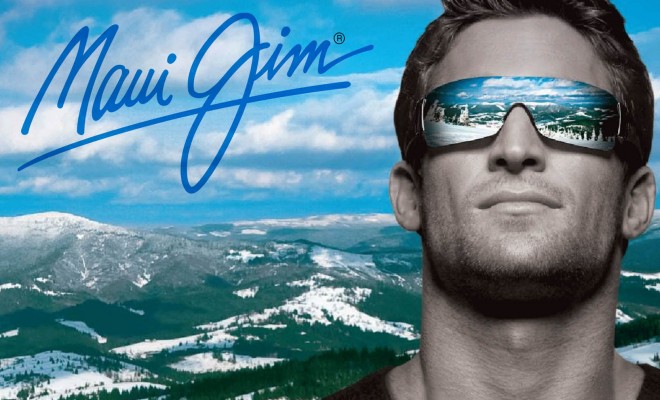 Trends
Featured Eyewear Brand – Maui Jim Sunglasses
By
|
Featured Eyewear Brand – Maui Jim Sunglasses
Ahh, the island life it is.
Listen and you can hear the palm trees swaying to the rhythmic Aloha-Oe song of Hawaii, your feet tapping in the warm white sand, and your hand clutching a brightly colored beverage.
There's nothing ahead of you but time, sun, blue water and your Maui Jim designer eyewear.
Nothing, that is, unless you are on your lunch break, the music is from your iPhone, and one hand clutches a half-warm latte macchiato and the other a taxi door handle. That's okay, because you still have your Maui Jim Sunglasses.
With a great pair of Maui Jims, you can imagine that you are anywhere and still look great in your urban island.
The Maui Jim designer eyewear line will delight you will laid back interpretations of popular styles, such as wayfarers and the incredibly trendy round sunglasses. Do you prefer club masters, with the distinctive brownie and wire-rimmed lenses? Maui Jim has them. Cat-eye sunglasses? Maui Jim has those too.
The next time you are looking to hang ten, either from your board or while you are standing at the street curb, consider how perfect a pair of oversized frames or the sleek rectangular frames will look on you.
You'll find diverse styles in Maui Jim designer eyewear, and you'll also discover that your sunglasses can be made from a variety of materials selected to fit your lifestyle and personal preferences. From acetates to metals like titanium, and even zyl, Maui Jim has something in their line of sunglasses for everybody.
Maui Jim knows what you need in your luxury eyewear, and they know when you are most likely to need it.
Maui Jim designer eyewear is as flexible as you are, ready to take on the next adventure at a moment's notice. That's why this designer offers you Switchbacks – those awesomely practical lens that you can pop in and out of your Maui Jim frames at the click of a button. For real practicality on and off the water or when taking in those tropical sunrises and sunsets, try the Maui Jim Switchbacks Sunglasses in rose.
This lens color is particularly useful in both cloudy and sunny conditions, and the world will seem a bit happier to you when you're looking through rose-colored lenses. Although you can expect some color distortion, you'll find these Switchbacks to be an excellent addition to your daily lenses because they are perfect for water sports.
Look for the Maui Jim designer eyewear logo, a brightly colored macaw. Your island lifestyle and best pair of sunglasses ever aren't too far away.