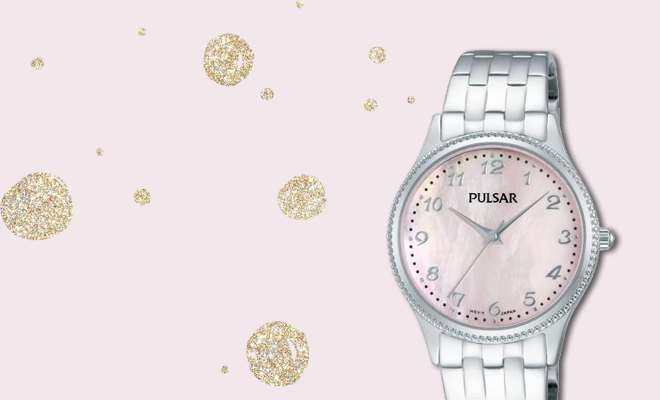 Trends
What to Look for in a Premium Wrist Watch
By
|
What to Look for in a Premium Wrist Watch
Owning a premium wrist watch can bring you great joy, and to get the most from your timepiece, you should know what to insist upon when selecting the watch of your dreams.
Before you decide to brace yourself for the bad news about the cost, know this: cost isn't everything. In fact, cost should be the least of your worries when looking for a premium wrist watch. You may have a price point in mind, but the best watch isn't necessarily the most expensive.
While that can be a big relief, six other important categories should be considered when you purchase a premium wrist watch, either as a gift for someone else or for yourself.
Weight
Your watch should feel good in your hands. If it's a big watch, it should have a little heft to it, and if you selected an ultrathin watch, you want something as light as a whisper against the wrist.
Sweep
Watch the motion of the hands, especially the second hand, on the watch face. In a premium wrist watch, the hands sweep and glide in a continuous motion. They should not stop and start from one second or minute to the next. That stop and start motion is what give a wrist watch a ticking sound, and it's less desirable to hear your watch than to see it.
Accuracy
A premium wrist watch will keep time quite accurately for you. While no watch will be as accurate as your Smartphone, you will be within a few seconds of accuracy every day, and for most people, that's enough.
Endurance
The whole purpose of having a watch is to be able to wear it wherever you need to go. You are going to want your premium wrist watch to keep up with you. If that means your watch will get wet because you're in the water a lot, then get a waterproof watch. If you need a band that can get dirty or wear well, try Vulcanized rubber or leather.
The important thing is to have a watch that will be there for you.
Trustworthiness
Your premium wrist watch should come with a name you recognize. There are some very good watchmakers who have been in business for more than a century, and they produce quality timepieces. Even newer watchmakers have made a trustworthy name for themselves. Rely on these companies for a watch that will last a long time.
For example, the Pulsar Business PH8139 Watch from the Business Collection is one of those premium wrist watches that you can count on for all the right reasons, including a reasonable price. The pink mother of pearl dial creates an intriguing face, and the push button release clasp makes wearing the watch easy.
Any premium wrist watch should be an easy addition to your watch collection. With the right timepiece, you'll have an accessory with all the right elements.