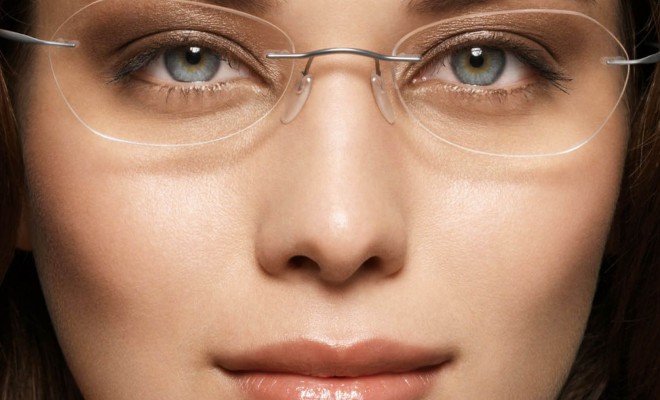 Your Eyes
Protect Your Eyewear with These Luxury Designer Eyewear Tips
By
|
Protect Your Eyewear with These Luxury Designer Eyewear Tips
Taking the plunge and purchasing luxury designer eyewear can seem like a large investment in optical eyewear or sunglasses. Perhaps the glasses you want are made by a particular designer or the quality of your eyewear matters just as much as your clothing, your transportation, your home.
You can protect your investment in the eyewear you want and need by practicing these pieces of advice.
Cleaning
What did you do with the microfiber cloth that came with your luxury designer eyewear? Hopefully, you saved it to clean the lenses of your glasses.What you don't want to do is spray a citrus or ammonia based product on your eyewear. The chemicals can destroy the finish on your lenses as well as harm any cellulose acetate that your frames are made of.
If you absolutely must wash your glasses, rinse them off with warm water and dry them with a soft cloth. You can also use a lens cleaner if you feel water is not enough to clean your glasses.
Protection
Keep your eyeglasses where they belong – on your face. If you are athletic, or even if you try to get in a little exercise every day, opt for nose pads on your eyewear. Nose pads keep your frames from slipping down your face. Not everyone like nose pads, though, so have a back up plan — or a back up pair of eyeglasses in the event that yours slide off your face.
It may seem obvious, but save the case for your luxury designer eyewear, or, at the very least, purchase a sturdy case to protect your eyeglasses or sunglasses when you are not wearing them. Keeping your eyewear in a protective case when you are not wearing it means that you are less likely to bend the frames or break the lenses. Of course you can get another pair, but the inconvenience of not having your glasses will be enough to annoy you.
Insurance
Some insurance plans will insure your optical eyewear and sunglasses frames. To be sure that your frames are covered, check with your insurance company. In addition, you might see if your renter's or homeowner's insurance covers your optical eyewear or sunglasses if they are lost or stolen. Be aware, however, that the deductible you have to meet may offset turning to insurance for replacement. Again, check with your insurance company.
Luxury designer eyewear doesn't always mean expensive. Knowing where to shop for your optical eyewear and sunglasses needs can save you a considerable amount of money.
Congratulations on making the wisest choice yet: taking the best care possible of you eyes with luxury designer eyewear. Now you know how to take care of your eyewear, too.