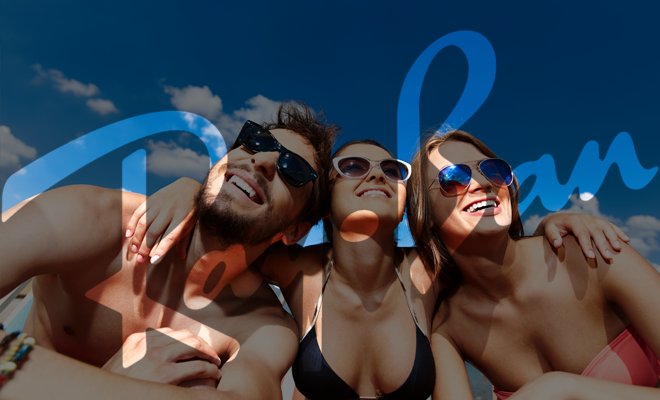 People
Ray Ban Luxury Designer Sunglasses Worn by Celebrities
By
|
One designer offers you all these possibilities, and that's Ray Ban. Ray Ban luxury designer sunglasses will afford you the opportunity to copy the styles worn by celebrities.
 Butterfly frames
 Living the lifestyle of a Kardashian may be out of your reach, but copying the style of Kim Kardashian doesn't have to leave you with an empty wallet.
You can get her look with Ray Ban luxury designer sunglasses. These exotic frames create an allure seen on classic celebrities like the fashionable Jackie O, and you can rock the same style with the Ray Ban RB 4098 Jackie Ohh II sunglasses with acetate Havana rims.
Ray Ban butterfly frames are dramatic glasses worthy to be worn everywhere. Kate Beckinsale rocks longer locks and oversized luxury designer sunglasses, so don't be afraid to adopt the look for yourself.
Aviators, teardrop or square
As cliche as it may sound, aviators seem to be the industry standard for Ray Ban luxury designer eyewear. Ray Ban invented the aviator style frames nearly a century ago, beginning with the classic teardrop style and continuing with a variety of shapes that will flatter every face.
Whether you like teardrop style frames that cover a large area around your eye or you prefer something less obvious, aviators continue to be a favorite among men and women. They bring out the adventurer in everyone, it seems.
Usher, Jared Leto and even the man at 1600 Pennsylvania Avenue have been seen in Ray Ban aviators. These are great frames that look good on everyone.
Rimless sunglasses
Tired of the same old sunglasses styles? Ray Ban luxury designer sunglasses can help you overcome the sunglasses blahs with trendy frame colors and designs. You can also explore a colorful palette full of tinted lenses.
Combine the two designs, and you get a look full of pizzazz.
Get the Jessica Alba look with crystal rimless frames that house brightly colored lenses. Frames like the iconic Ray Ban Clubmasters create that rimless look.
Bruno Mars, Julia Roberts and Conor Mcgregor also can be seen in classic Clubmasters. These frames have a bold brow line and metal-rimmed lenses that create a look of the jet set.
Ray Ban knows how to deliver the style and quality preferred by celebrities and those who know premium luxury sunglasses. That's why you see so many actors and musicians, pundants and writers, and  politicos and pop culture figures in these luxurious frames.
 Now you know. You can wear the same Ray Ban luxury designer sunglasses worn by the celebrities you love and admire the most. What's stopping you from elevating your style?