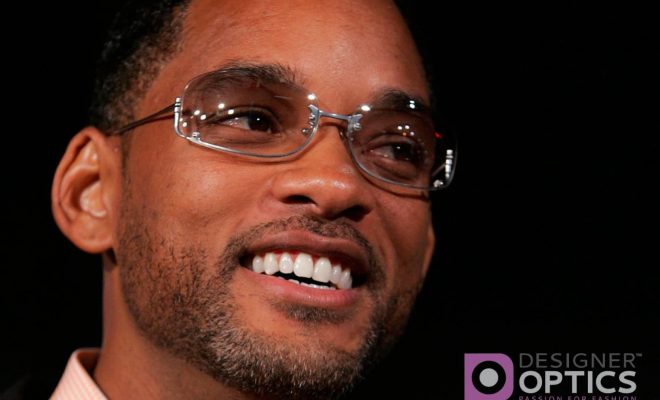 People
Recreate Will Smith Style with Designer Rectangle Sunglasses Like These
By
|
Recreate Will Smith Style with Designer Rectangle Sunglasses Like These
It doesn't matter if you love or hate Will Smith's acting; you have to admit that his sense of fashion style is impeccable, whether he is on screen or on the street.
Whether he's dressed in casual or formal wear, Will tends to wear dark clothes thatworkin occasional pops of color in simple and unaffected styles that accent his tall, lanky, yet muscular frame. What's unique about Will's approach to style is that he's willing to skip the tighter clothing often favored by men with well-toned bodies, instead opting for clothing with a bit more room. The result is a fluid look that drips with masculinity.
Will pulls off the same masculine, tough guy image with accessories like his designer rectangle sunglasses.
Look through photos of Will Smith in sunglasses, and you'll see he prefers this one style over others. It's no accident that he has been photographed more in these frames than any other. Sure, he's been caught wearing aviators, square and round sunglasses frames, but the designer rectangle sunglasses define his style the best.
They look great on him.
That's because the rectangle frames work best with rectangular or oval-shaped faces. The frames create a horizontal break, making your face look shorter than it really is. The result is that the frames accentuate your forehead, cheekbones and chin without elongating any of these areas.
Wear the rectangle frames styles with confidence. You can recreate the Will Smith look of designer rectangle sunglasses with luxury frames from the design houses of Tommy Hilfiger, Chopard, Tag Heuer, and more.
Hugo Boss also offers a wide array of designer rectangle sunglasses to amplify your style and your good looks.
The Hugo Boss BHB 0638 Sunglasses 0HXS in ruthenium carbon frames are a striking example of how the rectangular sunglasses should sit on your face. These particular frames are so lightweight you won't need a neuralyzer from Men in Black – or flashy thing, as Will Smith calls it — to help you forget you are wearing them.
The BHS 0638 sunglasses are made from thin, lightweight stainless steel, and they have adjustable nose pads that help the frames sit gently on your face. These are the kind of sunglasses you could wear to one activity after another.
The frames are a neutral, putty color, but you'll enjoy black mirrored lenses that create a chiseled, masculine look for your outdoor eyewear needs.
Once you know what frame style works with your features, you'll be able to select the perfect pair of sunglasses time after time. Add a generous and fluid clothing style to your designer rectangle sunglasses, and you may become known for mirroring the style of Will Smith.