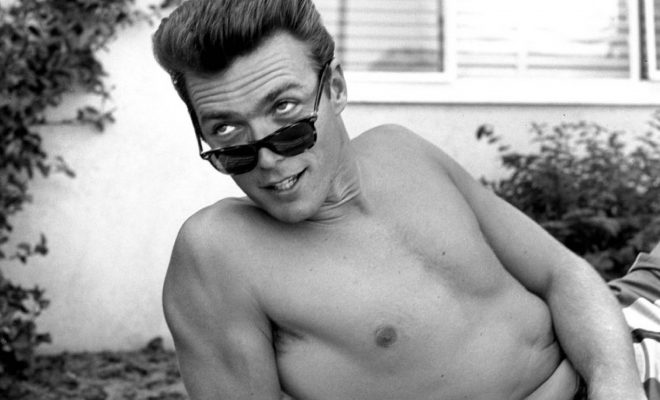 People
Retro Luxury Sunglasses Worn by Hollywood's Top Actors
By
|
Retro Luxury Sunglasses Worn by Hollywood's Top Actors
When you've made it to the top, you get to choose what you want to wear.
When you are one of Hollywood's elite actors, your choices are often reminiscent of the roles you played in some of your most famous movies. Any why not? You took a flat character and made him come alive.
Hollywood's top actors seem to enjoy wearing retro luxury sunglasses not only because these shades remind them of their best roles, but let's face it. Retro luxury sunglasses are cool.
You've seen actors in their retro luxury sunglasses.
Harrison Ford, for example, favors two predominant styles of retro luxury sunglasses. You'll find him in square frames and in traditional aviator style sunglasses, with grey-green lenses or with brown lenses. He is, after all, a pilot; one of his favorite planes is a retro de Havilland beaver that he enjoys flying more than some of his other acquisitions.
You can imitate the Harrison Ford look with Ray Ban RB 3025 Aviator Large Metal Sunglasses 001 in gold. You get the same gray-green lenses and big wire frames.
While Ben Affleck also wears aviator style retro luxury sunglasses, he also dons rectangle shades that allow his cheekbones to stand out. This shape in particular accents his chilled good looks, and even the shiny metal wire frames he wears don't distract from the fact that he is a leading man who also leads the way in fashion.
Like his friend Affleck, Matt Damon also wears rectangle frames, but the narrower the better. The smaller width is more balanced-looking on his face, which is a square shape. His preference is frames made of metal.
You can find retro style sunglasses similar to Damon's with the Banana Republic BR Charles Sunglasses GUAP in ruthenium. You get old-school styling and modern lightweight metal frames.
Although he occasionally wears rectangle frames, Clint Eastwood seems to prefer the square frames from his Dirty Harry days. These are bold retro frames with a definitive brow line that runs straight across the top of the frame. Even Eastwood's pilot style frames have a more square appearance rather than a tear drop shape.
If you are looking for something similar, try the Giorgio Armani AR 8062 Sunglasses 502673 in Havana. These sunglasses will give you a big and bold retro look that says style and class all the way.
Bad boy image actors like Mark Wahlberg can be seen sporting Wayfarers. For decade these uniquely shaped frames that began with Ray Ban have been a favorite among actors, writers and musicians for their unique juxtaposition of the lenses. The trapezoid shape is slightly angled, for that tough guy image.
Any time you want to rock your own retro luxury sunglasses look, check out what Hollywood's top actors wear.
They've learned what works.