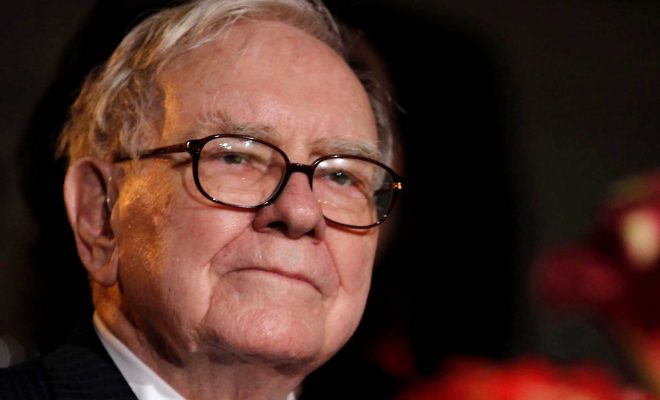 People
The Square Havana Frames of Warren Buffet
By
|
The Square Havana Frames of Warren Buffet
What does Warren Buffet have that you don't, besides a few billion dollars, of course?
Buffet wears square Havana frames for his prescription eyewear.
You've likely read that this mega-investor's first home purchase was an average house for its time— just a little over $30,000 in 1958, and he still lives there today. Although Warren Buffett recently bought a new Caddy, he had kept his former Cadillac for ten years before upgrading to a newer model.
Oh, Buffet will spend money when he sees a good investment — he's a value investor, which means he seeks out products and companies that may be undervalued. It's almost as though Buffet can see into the future and gauge how well a product or company will perform.
Maybe that's why he wears eyeglasses of square Havana frames. He can see something others can't see — the what today's contemporary style in print frames will look like in the future.
Warren Buffet's classic look comes from selecting square Havana frames that have slightly rounded corners, giving him a softer look that makes him approachable and wise-looking.
He is wise for selecting luxury designer frames. These frames will likely last him at least as long as one of his Caddies, and the mottled Havana print will never go out of style. Frames like those Buffet wears can last a lifetime if you take care of them and if you choose your eyeglasses well.
Optical eyewear frames like the Brooks Brothers BB 2024 Eyeglasses 6001 in Havana will give you the Warren Buffet look — affable yet sharp, and these eyeglasses have the rich honey-tobacco colored print that speaks softly of great wealth and the legacy that goes with it.
The frames have little additional adornments on them, other than a modest gold metal band on each temporal arms.
Frames like these are classic in style, contemporary in print style and color, and their material is lightweight enough that you can wear them while putting in days that are double the length of your co-workers.
If you are looking for something with a bit more pizzazz, try the Tom Ford FT 5147 Eyeglasses, which have the silver "T" at each temporal corner, making a striking contrast for the light colored Havana print.
Whther you prefer the Brooks Brothers or Tom Ford eyeglasses depends on your need for additional stylization on the frames, but either of these eyeglasses frames are a smart choice when you need optical eyewear.
The future of square Havana frames for your optical eyewear needs is bright. While there may be no telling how well each designer will do in creating the kind of eyeglasses that will become a classic, the traditional look of square Havana frames is likely to become a classic.