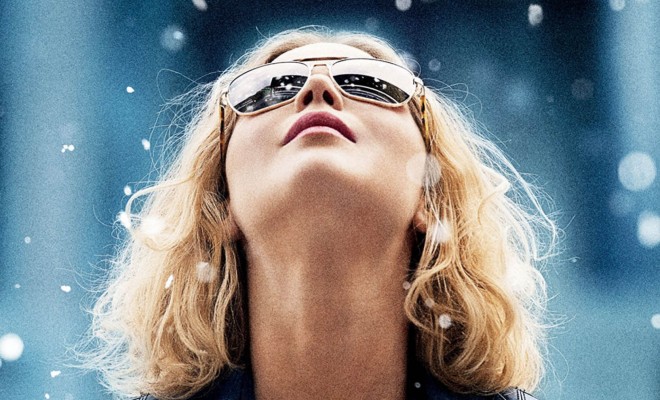 People
The Fashionable Luxury Eyewear of the Famous
By
|
The Fashionable Luxury Eyewear of the Famous
There are two trains of thought when it comes to selecting the right fashionable luxury eyewear. One is that the eyewear must be a classic statement, and the other is that current materials and trends are the way to go.
What's your style preference for fashionable luxury eyewear? Do you like eyewear that gives a nod to the past, or do you prefer contemporary style that leans to the futuristic? There's no right choice, just personal preference.
Famous figures throughout history wore eyeglasses to correct their vision.
Take a look into the past, and you'll see that visionaries such as Abraham Lincoln wore round gold wire frame rimmed optical eyewear (they cost 38 cents), and poet Emily Dickinson wore octagonal frames. Author Mark Twain wore round eyeglasses of cellulose that were fitted with a special rim at the bottom for added comfort – something like an early steampunk style.
It can be fun to emulate the style of a favorite historical figure, but most people today follow celebrity style so they are fashion forward and current with the latest trends.
Stars like Zoe Saldana and Katie Perry sport cat eye frames; before you say you're not the cat eye type, consider this: cat eyes frames flatter most faces because they not only create visual interest, but they also give the perception of positivity and happiness. You can find as assortment of fashionable cat eye frames with Dolce & Gabbana.
For the ultimate in fashionable luxury eyewear, imitate Jamie King's cool look of clear acetate frames. Make sure that the frames are neither too small or too big, though, because even though they are clear, they may overpower the features of your face. Remember that your frames should always be an accessory rather than the driving force of your fashion.
Wire accented frames, like those worn by Kate Blanchett combine the best of two favorite materials – acetate and metal. Popular choices include not only metal trim on the temporal arms, but also metal accents on the frames, especially at the bridge. Some of the best designs incorporating acetate and metal can be found in Ray Ban eyewear.
If you have an oval face shape, finding the right fashionable luxury eyewear can be a task, especially if you don;t like the retro look of cat eye frames. Consider trying oversized square frames, like those worn by Anne Hathaway. You may find that oversized frames create a balance between your eyewear and the shape of your face.
Whether you find yourself leaning toward classic styles of the past or reaching to the fashion future, there is a pair of fashionable luxury eyewear just for you.