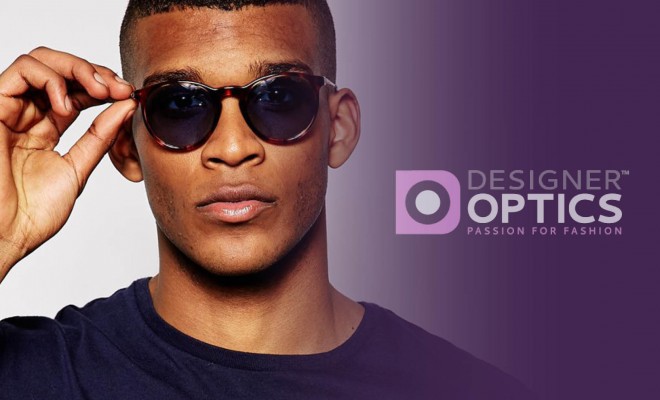 Posts
The Most Awesome Features in Top Eyewear Brands
By
|
The Most Awesome Features in Top Eyewear Brands
Try on that first pair of designer luxury eyewear, and you'll quickly become a convert to wearing only the best quality eye protection available.
When you consider that your eyewear must not only protect your eyes but also look good, you're going to want these glasses to feel good, too. The top eyewear brands know you are looking for luxury and quality.
Luxury eyewear feels different, and it wears differently than its more common cousins found in hardware or grocery stores, souvenir shops and giant mega-retailers.
What should you look for in any of the top eyewear brands?
Frames
Look for two things in your frames.
First, the frames should be a style that you love because they are flattering to your face. They should also be large enough to cover and protect your eye area while you are wearing them. The frames should reach to the width of your face, neither falling too short or extending too far away at each side.
Second, consider the materials. Top eyewear brands such as Ralph Lauren, Ray Ban and Prada use hand-rolled acetates for their plastic frames, and they use the lightest materials possible – like aluminum or titanium for their metal frames.
Hinges
Nose Pads
There has been plenty of debate about wearing glasses with nose pads or without them. Nose pads can be useful in helping your glasses stay on your face during intense physical exertions, but some wearers insist that glasses without them are far more comfortable.
Ultimately, if you do decide on eyewear with nose pads, get the most comfortable nose pads possible.
Ear guards
Perhaps considered the least, ear guards may be the deciding factor in whether you wear your eyeglasses or not. These plastic or rubber caps at the end of the temporal arms also help your eyewear to stay in place by gripping the skull. Hingeless temporal arms from a designer like TAG Heuer may help grip better and feel more comfortable because of the ingle-arm feature.
Lenses
Expect more and get more from the sunglasses made by top eyewear brands. The lenses they offer provide better visual acuity and less glare. You can choose between polarized lens or lenses that have been specially coated, and you can explore a wide range of lens colors suited for every activity and type of light you may experience.
Lifestyle fit
Your optical eyewear and designer sunglasses have to pass one more test: yours. Your eyeglasses must fit your lifestyle. Luxury designers are well-known for their unique designs and characteristic features; it is up to you to select the eyewear that best complements not only what you wear, but also your life.
Insist on only the best from top eyewear brands, and you can expect superior design, materials and style. There can be no less.