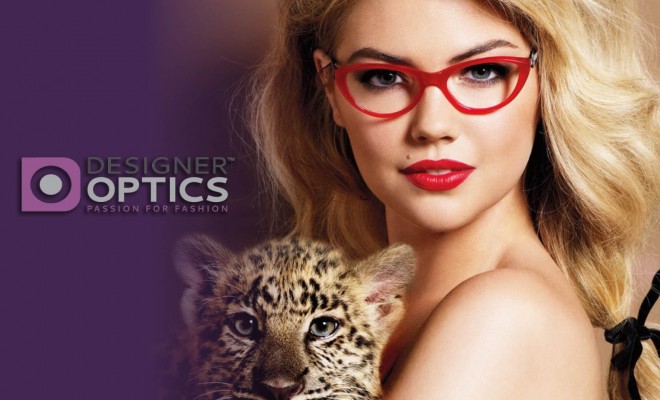 Trends
The Top Eyewear Colors You Need for Designer Sunglasses in 2016
By
|
The Top Eyewear Colors You Need for Designer Sunglasses in 2016
The cold and blustery days of winter may already be upon you, and it's that time when a sunny day has enough chill to make you warm up to the 2015 Pantone color, marsala.
It won't be long, though, before this color will dissolve into the past, like the ice crunching under your boots, and give way to the fresh brightness of spring and summer.
Global vibrancy and soothing tones make up the top ten Pantone colors setting in every designer's palette for Spring and Summer 2016. Even the names of the colors may have you reaching for your designer sunglasses and wanting to head outdoors. The top ten favorites include Rose Quartz, Serenity and Snorkel Blue .The other top colors are Green Flash, Iced Coffee, Fiesta, Buttercup, Lilac Gray, Peach Echo and Limpet Shell.
While the official Pantone color has not yet been announced at this writing, you can be assured that you have already have plenty of color options for your favorite designer sunglasses frames.
Trendy designers such as Tom Ford, Marc Jacobs and Burberry already offer frames that sport the top Pantone colors you'll want to wear in 2016. You can count on finding the exact spring and summer look you want with Coach, Swarovski and Nine West, too.
Look for frames that include the one or more of the top 2016 Pantone colors in your designer sunglasses in the following ways:
Two-toned frames that merge distinctly different colors. Tom Ford eyewear juxtaposes brilliantly diverse colors to create an ombre effect that is abstract and distinct.
Patterns that include two or more colors, allowing you to more fully utilize your designer sunglasses as an accent piece with virtually anything you wear.
Two-toned frames with a traditional color on the outside and an invigorating color on the inside. JLo Eyewear has diverse and rich choices to amplify the color in your life.
Sunglasses frames that have been embellished with crystals or other materials evoking 2016's favorite color palettes.
Bold solid colors that evoke a zest for fun. Celine Eyewear already has vibrant green or fiery red frames waiting your selection.
These top ten colors already exist in the collections of eyewear designers like Bobbi Brown, Nine West and Hugo Boss, but check back frequently for designer updates.
It's not too early to begin your search for the perfect pair of designer sunglasses for your 2016 wardrobe. This winter is the perfect time to dream of southern beaches, relaxing days outdoors and trendy sunglasses.