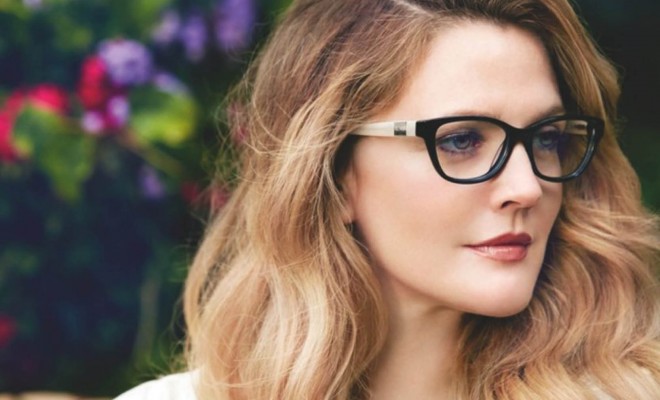 People
When Quality Optical Readers Are Right for You
By
|
When Quality Optical Readers Are Right for You
Maybe you, too, have noticed that the font on everything is getting smaller and smaller. It seems like it begins with the print on packaging, and the next thing you know, print in just about anything looks a lot more blurry and less discernible.
If you spend a good deal of your time reading, quality optical readers may be in your future if they aren't already part of it. They have proven to a good choice for people not ready for bifocals but unable to differentiate between phrases on a menu or words on a label. If you have recently said, "Just order for me," because trying to read the print made your eyes hurt, you may be ready for readers.
Selecting quality optical readers can be the difference between selecting inflatable water wings or a life jacket when your eyes need saving from a sea of print. Cheaper pairs of readers are designed with a "one size fits all" approach. This may be fine temporarily, but won't necessarily help your eyes in the long run.
Quality optical readers are well-made eyewear that can be customized to your needs; many times an eye exam will reveal that your eyes would benefit from a customized prescription. Keep in mind, however, that readers are for print material. You might also want to discuss prescription readers specifically for working at your computer if you spend much of your time in front of a monitor.
With a prescription in hand, your options for designer readers are almost unlimited, whether you prefer classic design or want something fun and lively for this arena of eyewear. While many designers offer readers in their collections, you may consider beginning with these designers for reader that will delight you in every way:
I f you are looking for color with panache, design that is both clever and feminine, and fine craftsmanship, explore the offerings by Kate Spade.
If you subtle yet elegant style defines your persona, consider the refined, minimalist style of Tom Ford.
When you need pops of juxtaposed color in your readers, it's Fendi that offers fun combinations, such as their round frames in amber and blue.
Glamour is not gone from your daily reading activities with Gucci; this designer elevates classic style to a high standard of luxury, making you feel like a starlet.
When dime-store readers will not suffice – and they shouldn't, it's time to add quality optical readers to your arsenal of eyewear. Many of today's designs are priced affordably enough so you can have more than one pair of readers.
You buy the best in sunglasses. Shouldn't your quality optical readers be of the same quality and design?