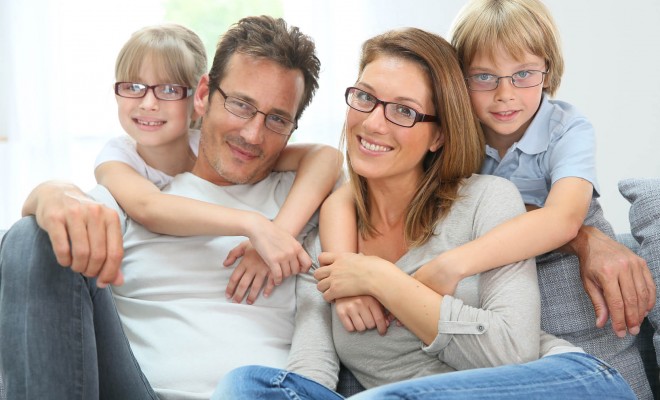 Posts
You Didn't Know These Things About Your Luxury Eyewear
By
|
You Didn't Know These Things About Your Luxury Eyewear
Eyewear, in the form of prescription eyeglasses and sunglasses can be found in virtually home. There is perhaps no accessory as useful and versatile as eyewear, and each year more people switch to luxury eyewear to enjoy superior quality. Here are some things you didn't know about your eyewear.
If you need prescription eyewear, you are in good company. There are quite a few people who need eyeglasses for corrective vision. Why not invest in the best luxury eyewear possible?
Three-fourths of the adult population wears corrective lenses of some kind, even if they are just
More women than men wear eyeglasses.
In every ten people in the United States, three are near-sighted.
Almost 40% of those needing prescription eyewear own at least two pairs of optical eyeglasses.
The right kind of luxury eyewear for your choices in sunglasses matters, too. Most luxury brands from established design houses provide you with incredible choices for your needs in sunglasses, whether your lifestyle is active, ordinary or exotic.
Almost nine out of every ten people wear sunglasses.
More than half of sunglasses wearers own at least two pairs of shades.
Approximately 80% of all sunglasses wearers choose to wear non-prescription sunglasses.
Luxury eyewear can be a great accessory and complete necessity if you know how to work it just right. Some of the best performers know how to use their eyeglasses to draw the right kind of attention to themselves.
Famous people like Elton John, Groucho Marx and Johnny Depp not only have needed eyeglasses, they also have used them successfully as an accessory vital to their personas.
More than 5% of adult Americans who have not needed their vision corrected have worn optical eyeglasses frames.
Looks matter. Quite a few people judge eyewear frames by their looks.
Sixty percent of people who have purchased sunglasses buy them for the facial fit rather than protection from the sun.
Frame styles matter significantly to 20% of the population.
Safety matters even more than looks. If you were asked to identify the most dangerous times for driving, you might say at dusk or during periods of fog or rain. You'd be wrong. The most dangerous time for driving is during broad daylight, with clear skies that allow glare to fill your field of vision. When the rays bounce off surfaces, your vision can be challenged, making it critical that you have the right Luxury eyewear to filter out the harmful rays. Your sunglasses should be polarized for the best visibility during period of intense glare.
Polarized lenses can improve your visual acuity in bright sun by as much as 75%.
Less than one-third of drivers wear polarized sunglasses.
Snow can reflect 80% of UV rays.
You are making the right choice if you choose to incorporate your prescription eyewear and sunglasses as part of your daily wear.